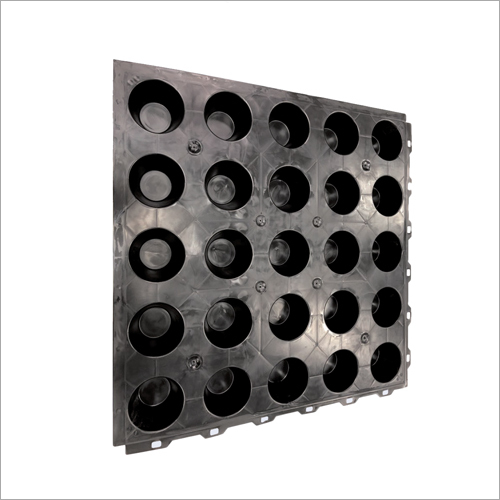 Product Description
It's a type of plate used to prevent water from penetrating a floor in areas where a drain is installed.
Q: What materials are floor waterproof drain plates made of?
A: They can be made of plastic, metal, or other waterproof materials.
Q: What is the purpose of a floor waterproof drain plate?
A: Its purpose is to prevent water damage to the surrounding area and to ensure proper water drainage.
Q: Are floor waterproof drain plates easy to install?
A: The ease of installation depends on the type of drain plate and the complexity of the drain system. Some types are designed for easy installation, while others may require professional help.
Q: Are floor waterproof drain plates reusable?
A: It depends on the material and quality of the drain plate. Some types can be reused, while others are designed for one-time use.
Enter Buying Requirement Details
Other Products in 'Drain Plate' category